3 tags
Psalms Sans Music: Holy Dirt →
psalmssansmusic: I have realized today, O Lord, That all your beings are free and yet constrained To run while sitting, breathe while asphyxiating, Eat while bloating and fast while starving. To choose to and be ordered to simultaneously, Must and take the option to, chew, digest, inhale,…
2 tags
3 tags
2 tags
2 tags
1 tag
2 tags
4 tags
1 tag
5 tags
1 tag
3 tags
Watch
I recently watched the trailer for the new movie, The Hungry Tide. The film documents history in the making, as the Pacific Island of Kiritiba prepares to be perhaps the first nation relocated due to climate change. Let's just pause for a moment and reflect upon that. An entire nation relocated. Can you even fathom what that means? Personally, I can't. Paint a picture of the chaos, anger, and...
1 tag
2 tags
When the Gospel will be good news for ALL of...
When I found out that the current issue of Unbound focuses on "Hope for Eco-Activists: Dis­cov­er­ing an Envi­ron­men­tal Faith," I joyfully, yet naively thought, "of course, another article on faith and the environment." I say "naively" because while I work day-in and day-out on the intersection(s) of climate change and faith, sometimes I forget that the rest of the human population isn't doing...
5 tags
1 tag
6 tags
4 tags
4 tags
2 tags
5 tags
1 tag
4 tags
4 tags
3 tags
5 tags
3 tags
2 tags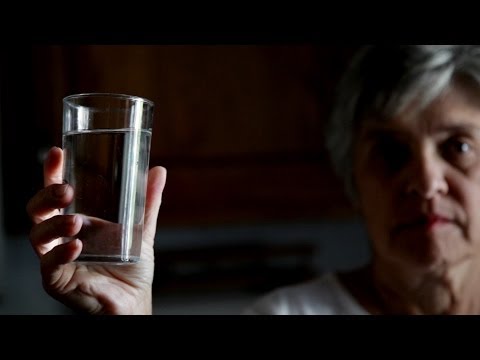 2 tags
Green Team of First Presbyterian Church in... →
3 tags
3 tags